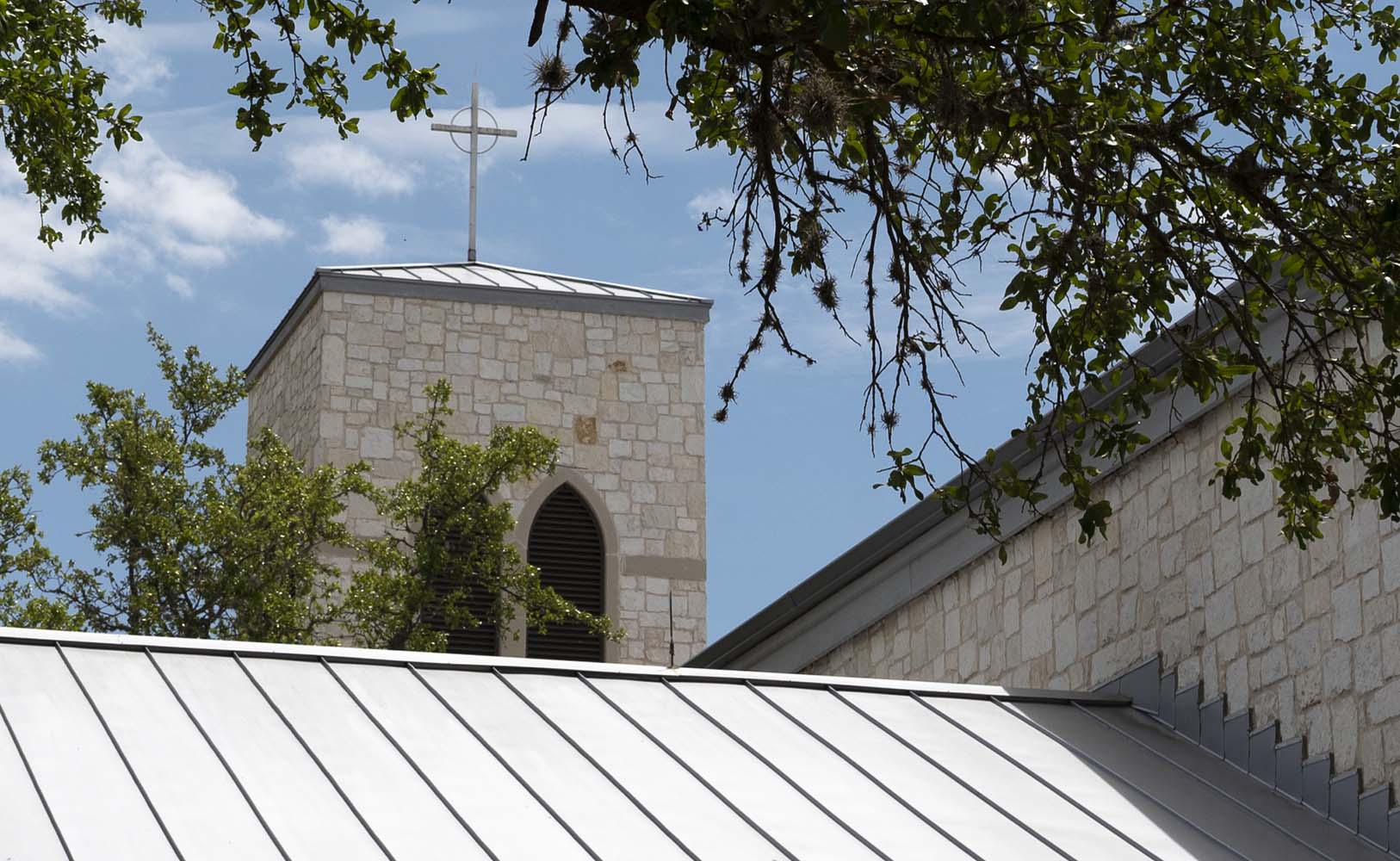 About Us
Receptive to God's word, rejoicing in God's grace, responding with God's love.
We are a historic church that loves being part of the vibrant, growing community of northwest San Antonio. We come together each week knowing we are a broken people who deeply need the love and grace of God for daily life right here and now. Christian faith and life is not just about "hereafter" it's also about here and now.
The heart of our life together is worship. We believe God calls us together each week into worship where Christ promises to be present to feed us and forgive us. Our worship style is liturgical, meaning we follow the ancient pattern and rituals of Christian worship. That liturgical style is expressed through a wide variety of music.
As our worship together concludes, we are then sent out into daily life, seeking to be the love and mercy of God for a world so badly in need of God's grace. We believe serving our neighbors locally and globally is a big part of who we are intended to be as God's people.
If you're looking for a church that has all the answers for you – well, that isn't us! We are a community of believers seeking to respond to Christ's call to worship and serve even as we wrestle with the big questions of life. We want you to know that you and your questions, your faith and your doubts, are welcome here! So come and join us as we explore life with God.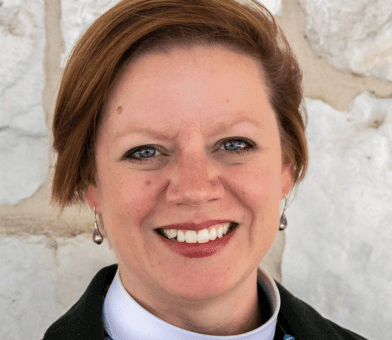 Rev. Kathi Johnson
Associate Pastor & Acting Head of Staff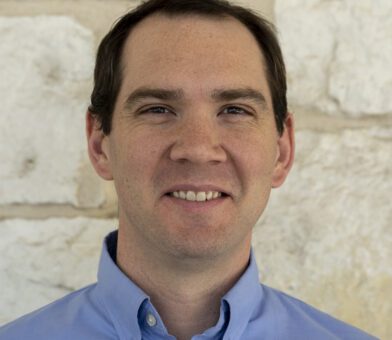 Rev. Dan Heim
Associate Pastor for Youth and Family Faith Formation
Our History
February 14, 1904 
On February 14, 1904, the first people to worship at Zion Lutheran Church were German-Americans who lived in a rural Bexar County. They first met under the old live oak trees on what is now Leslie Road.
By 1906, they built the first church in northwest Bexar County and were known as Zion Lutheran Church of Helotes. That church is still in use today as our chapel and is affectionately known as Church #1, or our Historic Chapel. Though rich with history, this building is an active worship space, hosting our Wednesday evening services as well as other smaller services.
By 1936, the congregation had grown to 225 baptized members. The people of Zion served in a variety of ministries that blessed the local church, the local community, and the world. While improvements were made on the church property, Zion had people volunteering in the community at places like the Lutheran Service Center for those serving in World War II.
Zion continued to be a growing community of faith. In 1950, a new church sanctuary, commonly called Church #2, was dedicated. It provided seating for 250 people and was used until 1988. During the years Church #2 was used, Zion began to grow in numbers and ministries.
Church #2 faces Leslie Road and is now used for a variety of community groups and other meetings.
By 1988, the congregation moved into a new sanctuary and office complex across Leslie Road from the two older church buildings.
This 1988 structure was renovated extensively in 2016-2017. Today, Zion is known as a church that gives God thanks for its past, but continues to move forward into the future.