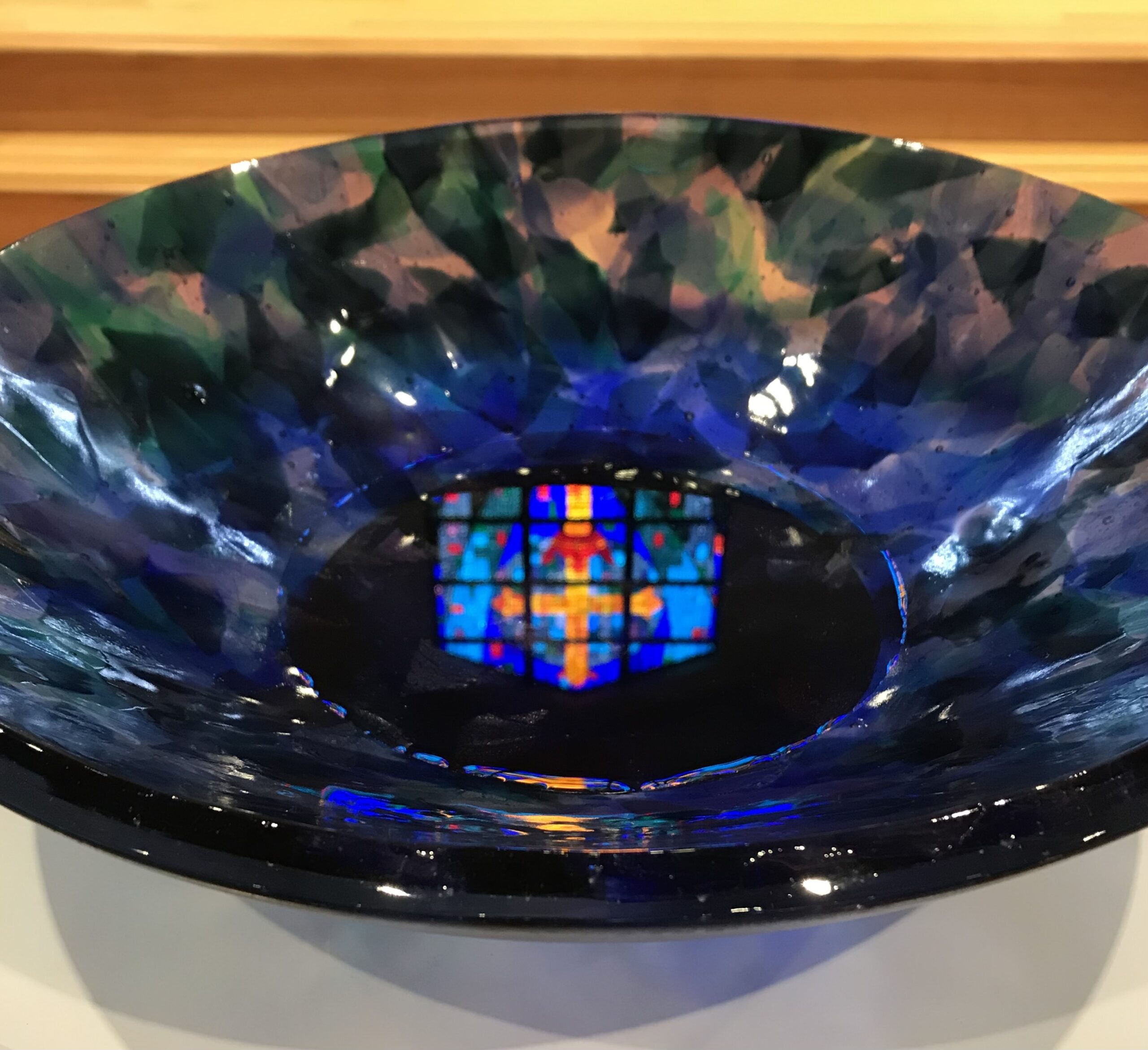 Worship
At Zion, we honor God in worship – through the reading of Scripture, preaching, congregational speaking and singing, and receiving Holy Communion.
At Zion, worship is at the center of our mission and ministry because in worship, God strengthens us, and from worship, God sends us to bear God's love to all the world. All of our worship services follow a historic pattern of worship called liturgy, an ancient word which means work for the people, or public service. In liturgical worship, the work of the people is our active participation in the speaking, singing, listening, and praying of the parts of our worship services.
Here at Zion, we have services at 9:00 am and 11:30 am on Sundays. For those worshiping with us online, we livestream Sundays at 11:30 am Central Time on our YouTube channel. We also offer a brief Wednesday evening service at 6:30 pm.
Whether you are worshiping with us on Sunday morning, Wednesday evening, or online, you honor God and you enrich the life of the congregation through your presence and participation!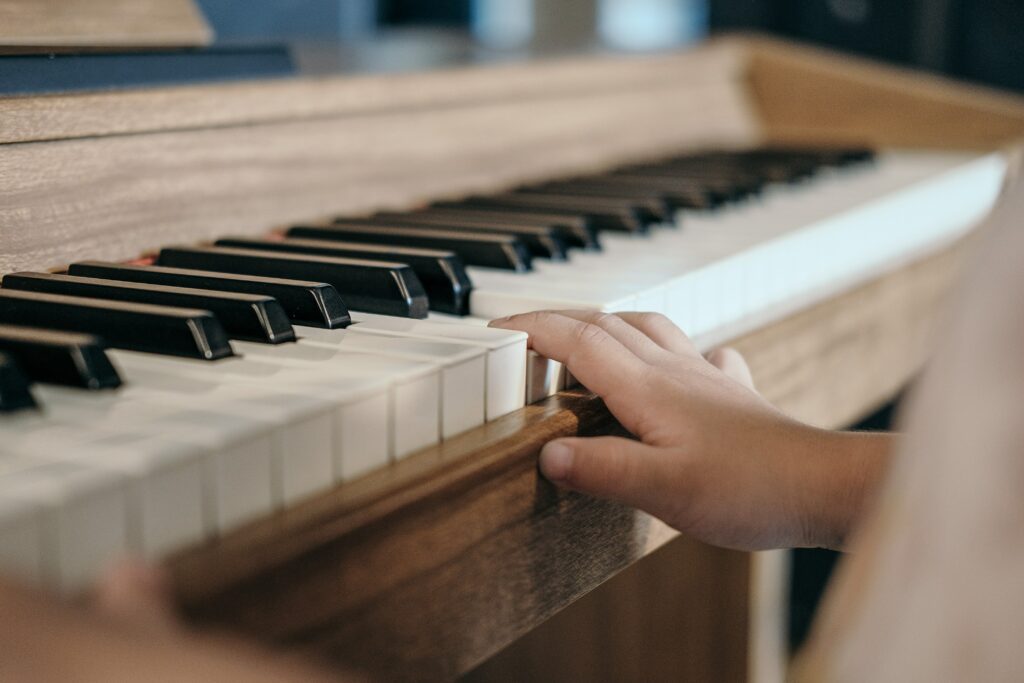 Zion Worship Schedule
Sundays at 9am & 11:30am
Wednesdays at 6:30pm
Download weekly bulletins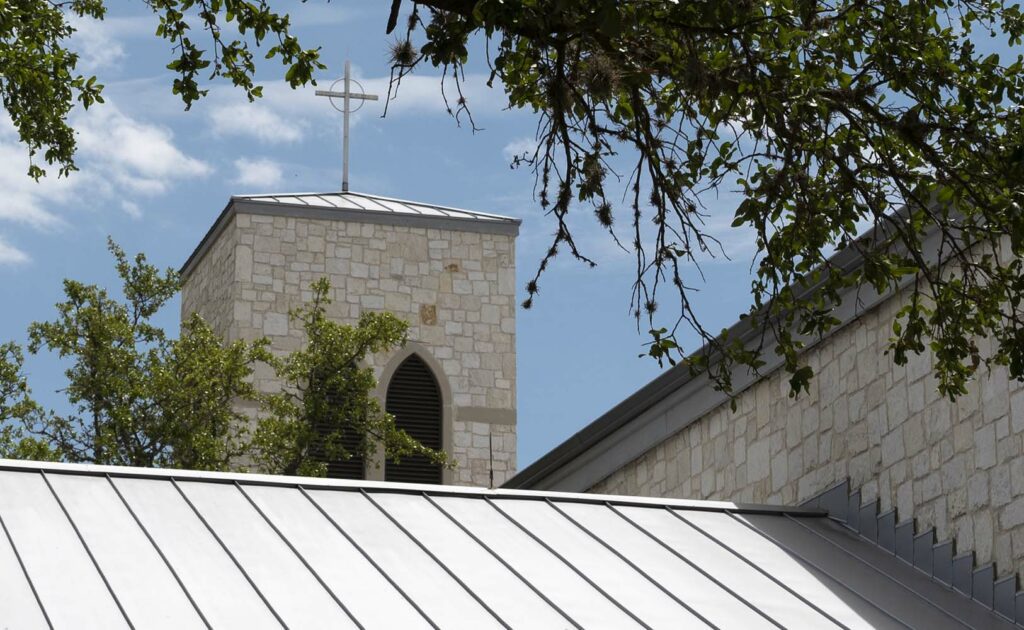 Upcoming Schedule This Week
We are a church that worships together, learns together, works together, and grows together.
| TIME | SCHEDULE | LOCATION | |
| --- | --- | --- | --- |
| October 8, 2023 | 09:00 AM – 10:00 AM | Worship | Church 3 Sanctuary | |
| October 8, 2023 | 10:15 AM – 11:15 AM | Adult Class: | Campus – MC Rm 1, Campus – MC Rm 2 | |
| October 8, 2023 | 10:15 AM – 11:15 AM | Faith Formation Hour | Campus – MC Rm 1, Campus – MC Rm 2, Campus – MC Rm 3, Campus – MC Rm 4, Campus – MC Rm 5, Campus – MC Rm 6, Campus – MC Rm 7, Campus – MC Rm 8 | |
| October 8, 2023 | 10:20 AM – 11:15 AM | CANCELED: Pr. Kathi's Sunday Morning Class | Campus – Fellowship Hall | |
| October 8, 2023 | 10:20 AM – 11:15 AM | CANCELED: Pr. Kathi's Sunday Morning Class | Campus – Fellowship Hall | |
| October 8, 2023 | 10:20 AM – 11:15 AM | Coffee Talk | Campus – Fellowship Hall | |
| October 8, 2023 | 11:30 AM – 12:30 PM | Worship in person and on-line | Church 3 Sanctuary | |
| October 8, 2023 | 02:00 PM – 06:00 PM | The Play that Goes Wrong rehearsal | Campus – FLC Great Room | |
| TIME | SCHEDULE | LOCATION | |
| --- | --- | --- | --- |
| October 2, 2023 | 01:00 PM – 02:30 PM | Game Group | Campus – FLC Room 101 | |
| October 2, 2023 | 01:00 PM – 04:00 PM | Game Group | Campus – Fellowship Hall | |
| October 2, 2023 | 06:30 PM – 08:30 PM | LMM Planning Mtg | Campus – Fellowship Hall | |
| TIME | SCHEDULE | LOCATION | |
| --- | --- | --- | --- |
| October 3, 2023 | 09:00 AM – 10:00 AM | Exercise Group | Campus – Church 2 | |
| October 3, 2023 | 06:30 PM – 08:00 PM | Handbell Choir | Church 3 Sanctuary | |
| October 3, 2023 | 06:30 PM – 08:30 PM | MOPS Pumpkin Painting | Campus – Fellowship Hall | |
| October 3, 2023 | 07:00 PM – 08:30 PM | Warriors Anonymous | Campus – Church 2 | |
| October 3, 2023 | 07:00 PM – 08:30 PM | Children's Choir | Campus – MC Rm 1 | |
| October 3, 2023 | 07:00 PM – 08:00 PM | Youth Choir | Music Apse | |
| October 3, 2023 | 07:00 PM – 07:45 PM | Children's Choir | Campus – MC Rm 1 | |
| TIME | SCHEDULE | LOCATION | |
| --- | --- | --- | --- |
| October 4, 2023 | 09:30 AM – 10:30 AM | Weight Watchers – Ch 2 | Campus – Church 2 | |
| October 4, 2023 | 09:30 AM – 11:30 AM | Crafty Bunch | Education Bldg | |
| October 4, 2023 | 01:00 PM – 01:45 PM | Wednesday Daytime Worship | Campus – Church 1 (Chapel) | |
| October 4, 2023 | 06:30 PM – 07:00 PM | Wednesday Worship Service | Campus – Church 1 (Chapel) | |
| October 4, 2023 | 07:00 PM – 09:00 PM | Al-Anon Meeting | Campus – FLC Room 101 | |
| October 4, 2023 | 07:00 PM – 09:00 PM | AA Meeting | Campus – FLC Room 202 | |
| October 4, 2023 | 07:00 PM – 09:00 PM | AA Meeting | Campus – FLC Room 202 | |
| October 4, 2023 | 07:15 PM – 08:30 PM | Chancel Choir | Campus – MC Rm 1, Campus – MC Rm 2, Church 3 Sanctuary | |
| TIME | SCHEDULE | LOCATION | |
| --- | --- | --- | --- |
| October 5, 2023 | 09:30 AM – 10:30 AM | Weight Watchers | Campus – Church 2 | |
| October 5, 2023 | 09:30 AM – 12:00 PM | Quilting | Campus – Fellowship Hall | |
| October 5, 2023 | 11:00 AM – 12:00 PM | Deanery Meeting | Campus – MC Rm 5 | |
| October 5, 2023 | 06:00 PM – 09:00 PM | Council Meeting | Campus – Fellowship Hall | |
| October 5, 2023 | 06:30 PM – 08:00 PM | Dinner Out | | |
| October 5, 2023 | 06:30 PM – 08:00 PM | Dinner Out | Offsite | |
| October 5, 2023 | 06:30 PM – 08:30 PM | Youth Night | Campus – MC Rm 1, Campus – MC Rm 2, Campus – MC Rm 3, Campus – MC Rm 4, Campus – MC Rm 5, Campus – MC Rm 6, Campus – MC Rm 7, Campus – MC Rm 8 | |
| October 5, 2023 | 07:00 PM – 08:00 PM | Fiesta Flutes Rehearsal | Campus – Church 2 | |
| TIME | SCHEDULE | LOCATION | |
| --- | --- | --- | --- |
| October 6, 2023 | 06:30 PM – 09:00 PM | The Play that Goes Wrong rehearsal | Campus – FLC Great Room | |
| TIME | SCHEDULE | LOCATION | |
| --- | --- | --- | --- |
| October 7, 2023 | 07:30 AM – 08:30 AM | Weight Watchers Meeting A | Campus – Church 2 | |
| October 7, 2023 | 09:30 AM – 10:30 AM | Weight Watchers | Campus – Church 2 | |
| October 7, 2023 | 11:00 AM – 07:00 PM | The Play that Goes Wrong rehearsal & set build | Campus – FLC Great Room | |