Welcome to the Zion Theatre Group! Come, learn, and be a part of this exciting theatrical experience. The drama ministry is open to not only our members but also our friends and neighbors.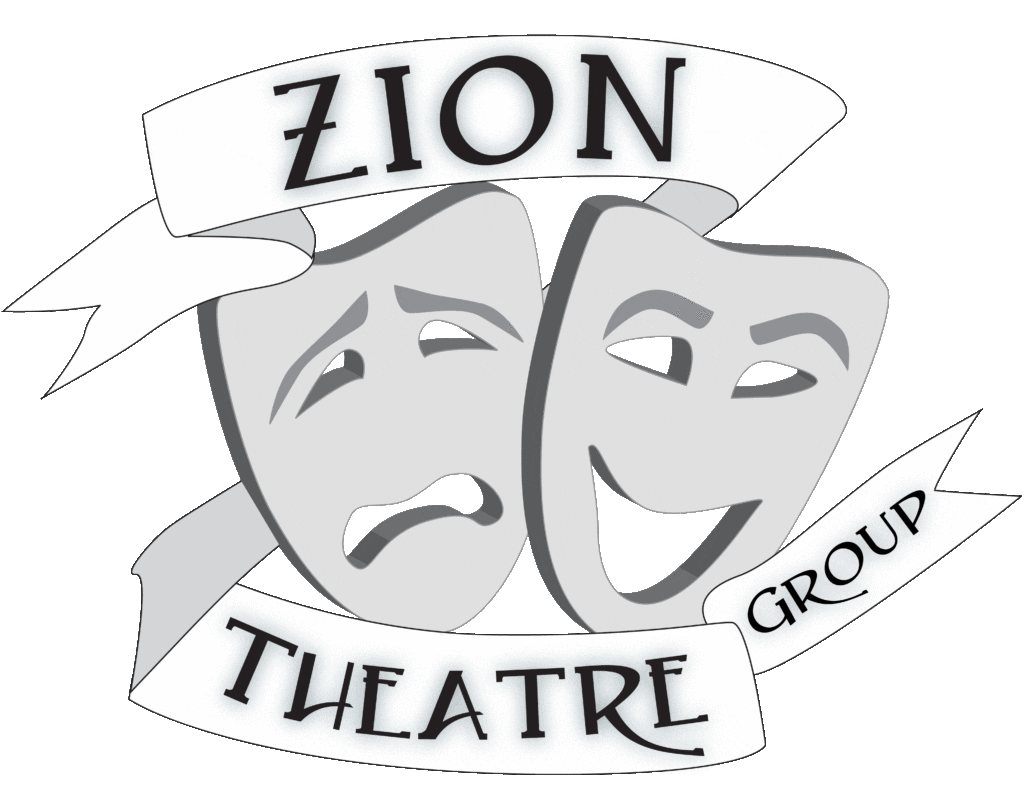 ---
Since its founding in 2010, the Zion Theatre Group has grown and established itself as one of the best community theaters in San Antonio. Often playing to sold-out audiences, the Zion Theatre Group does 2 to 3 full scale productions a year. Auditions are held prior to each production and are open to the general public.
What a thrill it is to share our God-given gifts and talents with each other through a regular schedule of theater productions. We wish to develop a strong sense of community among our theater team, cast, and supporters, and provide a growing connection to our neighbors in northwest San Antonio.
---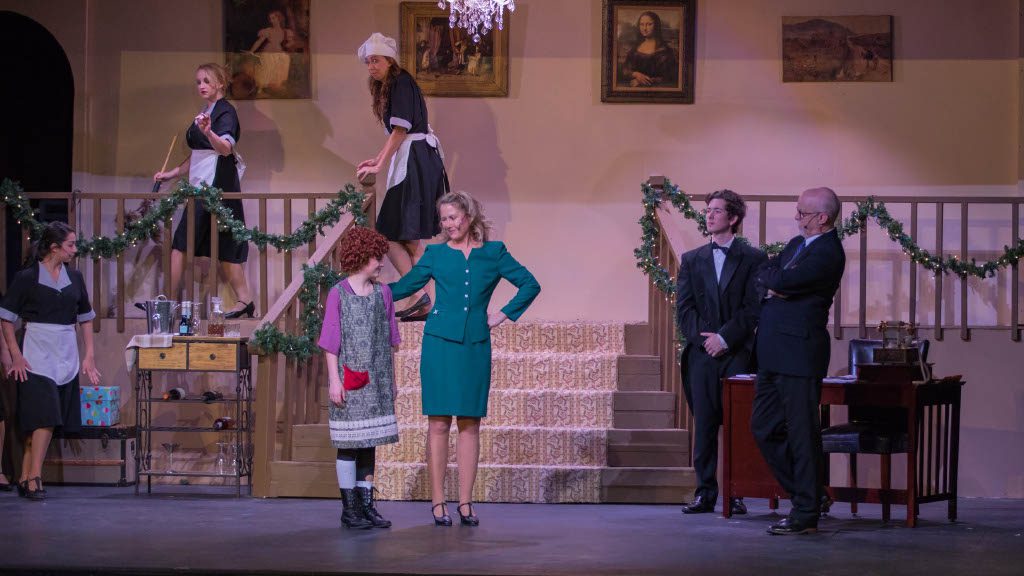 More pictures from previous productions can be found by clicking this link. Thanks to Fred Doe for taking pictures!
Past Productions
The Sound of Music – Spring 2023
Hunchback of Notre Dame – Summer 2022
Grease – Mar 2022
Dinner and a Showcase To Go – July 2021
Dinner and a Showcase To Go – 2020
One Flew Over the Cuckoo's Nest – Fall 2019
Cole Porter's Anything Goes – Summer 2019
Willy Wonka and the Chocolate Factory – Spring 2019
Meshuggah Nuns – Fall 2018
The Wizard of Oz – Summer 2018
Annie – Winter 2018
25th Annual Putnam County Spelling Bee – Winter 2018
Once Upon a Mattress – Summer 2017
A Night on Broadway – Winter 2017
Joseph and the Amazing Technicolor Dreamcoat – Summer 2016
Little Shop of Horrors – Fall 2015
Guys and Dolls – Summer 2015
From Classics to Crazy – Winter 2015
Godspell – Fall 2014
Pirates of Penzance – Summer 2014
That's Entertainment – Winter 2014
Fiddler on the Roof – Summer 2013
Broadway Goes to the Movies – Winter 2013
Nunsense – Fall 2012
Grease – Summer 2012
Broadway 3 – A Tribute to Disney – Winter 2012
Steel Magnolias – Fall 2011
Joseph and the Amazing Technicolor Dreamcoat – Summer 2011
Little Shop of Horrors – Fall 2010
A Night on Broadway – Summer 2010
---
Millie's Memorial
Millie's Memorial was established by the Zion Theatre Group when Sammy Mikulski's mother, Mildred (Millie) Elizabeth Hughes, died during the run of a previous production. Millie lived her life for God and her family; selflessly, unconditionally, and always doing for others with a smile.
Donations made to Millie's Memorial are in turn given back to the ZTG community in the form of college and camp scholarships, as well as limited financial assistance to those in need.