Pastoral Staff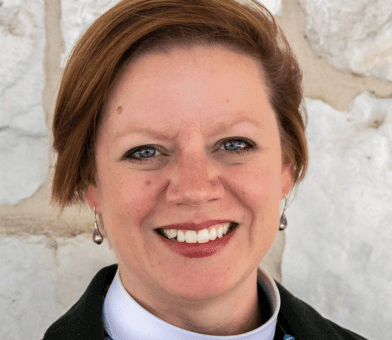 Rev. Dr. Kathi Johnson
Associate Pastor & Acting Head of Staff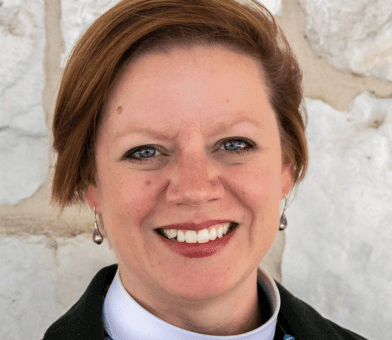 Rev. Dr. Kathi Johnson
Associate Pastor & Acting Head of Staff
Since 2018, Pastor Kathi's primary ministry has been curating Zion's worship life – both in person and online. Her artistic and detailed approach helps the local and national community that is Zion find beauty and meaning in worship. She also guides Zion's social media presence and has worked our Stephen Ministry program. Pr. Kathi has served as Acting Head of Staff since mid-January 2023.
Pastor Kathi completed her undergraduate degree in Church Music with an emphasis in choral conducting and a Certificate of Secondary Education at Concordia University in Austin. She studied at the Lutheran Seminary Program in the Southwest in Austin, finishing her Master of Divinity Degree at the Episcopal Seminary of the Southwest in 2010. Her first call was to Our Redeemer Lutheran Church in Grand Prairie, Texas. In 2020, Pastor Kathi finished her Doctor of Ministry in Preaching through the ACTS program in Chicago. Pastor Kathi enjoys baking, writing, walking, and yoga. She and her husband, Steve, enjoy traveling and spending time with friends, family, and their two schnauzers. You can contact Pastor Kathi at kjohnson@zionsa.org.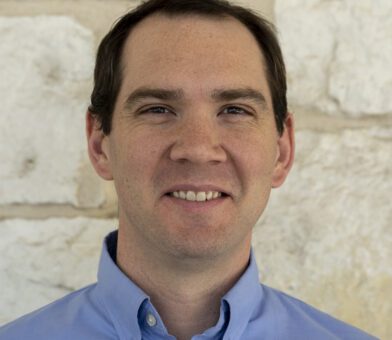 Rev. Dan Heim
Associate Pastor for Youth and Family Faith Formation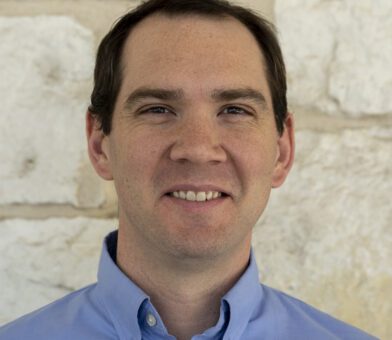 Rev. Dan Heim
Associate Pastor for Youth and Family Faith Formation
Pastor Dan joined Zion in August 2018 and coordinates youth and family ministries, focusing on family-based faith formation and inter-generational ministries. He believes growing in our faith life is a whole family adventure involving parents and children and the whole church working together. As he works with our children and youth he wants them to have, not only basic knowledge of God's story, but "hands on" experiences of life with God and others.
He is a 2005 graduate of Wheaton (Illinois) College and worked for five years in politics and journalism in Washington, D.C. After graduating from Duke Divinity School in 2014, he served his intern/vicar year at St. Andrew Lutheran Church in Vancouver, Washington; completed his Lutheran studies at the Lutheran School of Theology at Chicago; and served his first call at Faith Lutheran Church in North Lakewood, WashingtonPastor Dan grew up in the Chicago suburb of Oak Park, Illinois, and lives in San Antonio with his wife Jennifer and daughters Miriam and Naomi. In his free time, he enjoys exploring San Antonio's neighborhoods and greenways with his family, playing softball and soccer, watching/attending sporting events, reading history and nonfiction, and playing board and card games.