November 18, 2021 | 07:00 PM | Virtual
Public Viewing: Beyond the Shadows Exhibition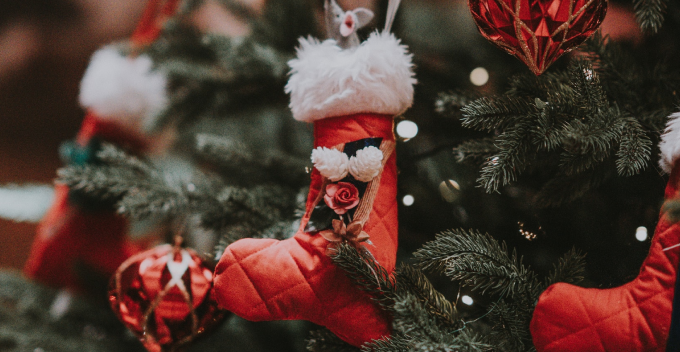 No registration required. We ask all guests to bring proof of vaccination and to wear masks while indoors.
The exhibition of photographs by Judy Glickman Lauder, BEYOND THE SHADOWS, describes the horrific sites of the Holocaust while telling the uplifting story of the Danish Rescue. By viewing the sites of destruction alongside the faces of Danish citizens (who, in 1943, spirited their Jewish neighbors to safety in Sweden), we can begin to see where hate leads and how we can stand up to it.
Public viewing hours for this exhibition will be available until February 4. The exhibition will be open for viewing on Fridays at 5-6 pm (just before Shabbat services).
The exhibition will be held in the Pavilion, located in the Sanctuary building (652 Lexington Avenue), with the entrance located on 55th Street.